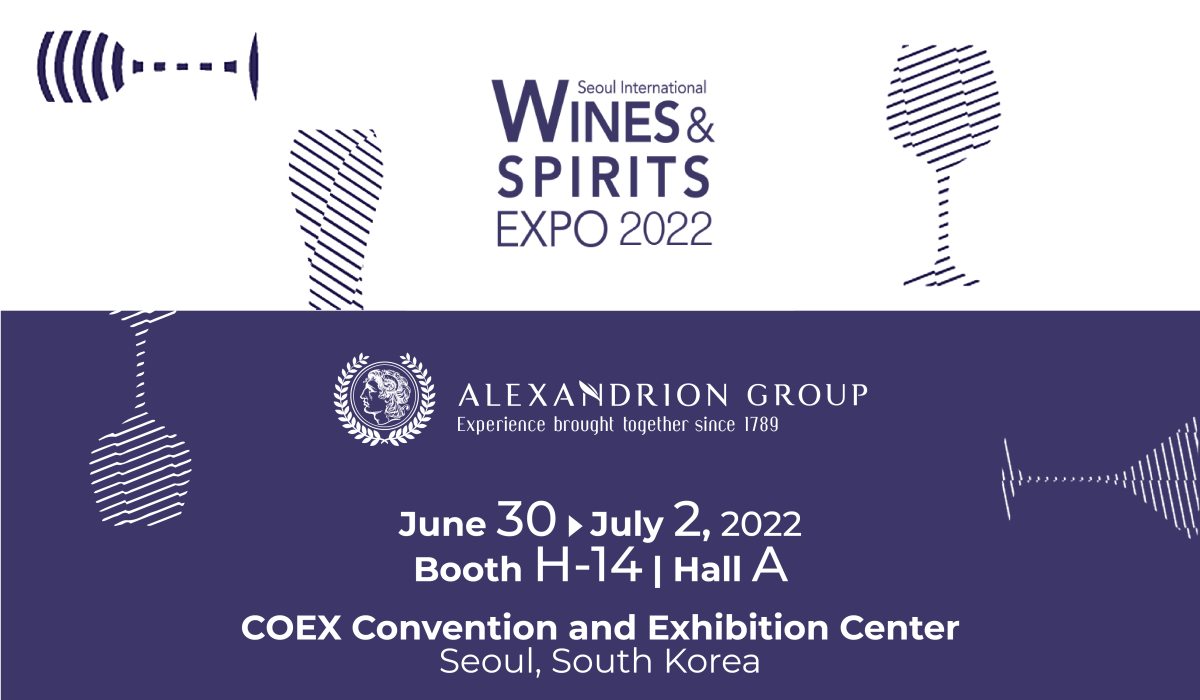 Rhein Extra will be present at Seoul International Wines & Spirits Expo 2022
As part of the largest exhibition activity in the industry held in South Korea, with a tradition of 19 years, Alexandrion Group will participate in "Seoul International Wine & Spirits Expo 2022" with a part of its spirits and still and sparkling wines.
Well-known brands such as: Byzantium, Concert Prestige Rose, Hyperion Exclusive, Rhein Extra and Brâncoveanu vinars, Alexandrion, Kingsbury London Dry Gin, SABER Elyzia Premium, and many more will stand out due to their exceptional qualities.
The special attributes of our wines will have the opportunity to be recognized once again at the international level.
The event is the only of its kind which addresses to alcoholic beverages industry in Korea and attracts more than 25,000 buyers and visitors every year. Also, it provides an exhibition platform where various products covering the entire liquor industry are showcased and promoted directly to the buyers.
"Seoul International Wine & Spirits Expo 2022" will take place between June 30 - July 2 2022 at the COEX Convention and Exhibition Center, Hall A. You can find us at stand H-14 of the Romanian Embassy in South Korea.