Rhein Extra Imperial Brut
The refinement, freshness, discreet floral hints, along with the fine and persistent pearling offers a unique character to Rhein Extra Imperial Brut sparkling wine.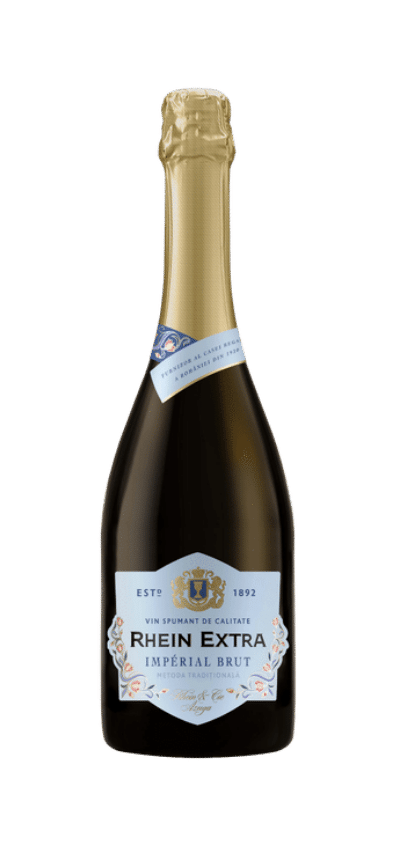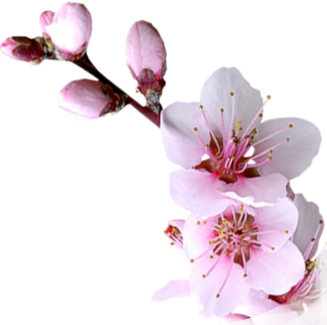 Specifications
Winemaking process: Bottled– fermented by Traditional Method
Cuvée: Chardonnay
Winemaker comments: Bright yellow in color, highlighted by its elegant pearling, it reveals aromas of tropical fruits, chamomile infusion, small field flowers, elderberry, peaches and almonds. A finely drawn structure houses a round taste and harmonious complexity. The end is slightly crispy, with delicate touches of ripe pears.
Food Pairing: Best served as an appetizer, with different snacks, meat white or can accompany desserts based on fruits.
Type: Brut
Best served at 8 - 10°C
Alc.: 13% Vol.
SKU: 0.75L
Awards & Recognitions
Rhein Extra Imperial Brut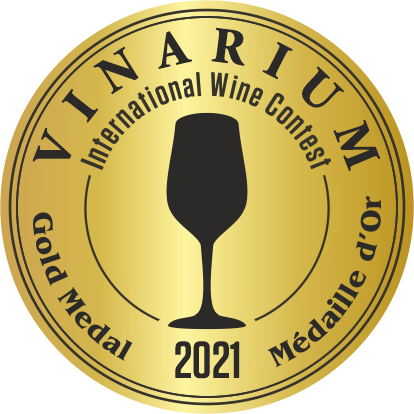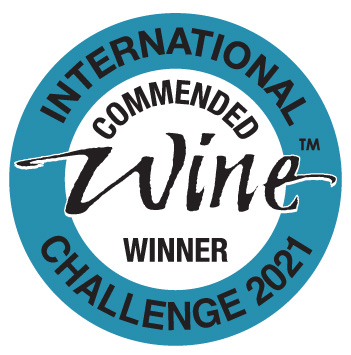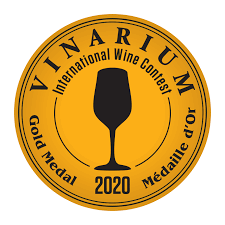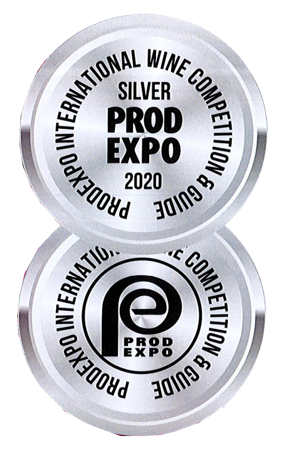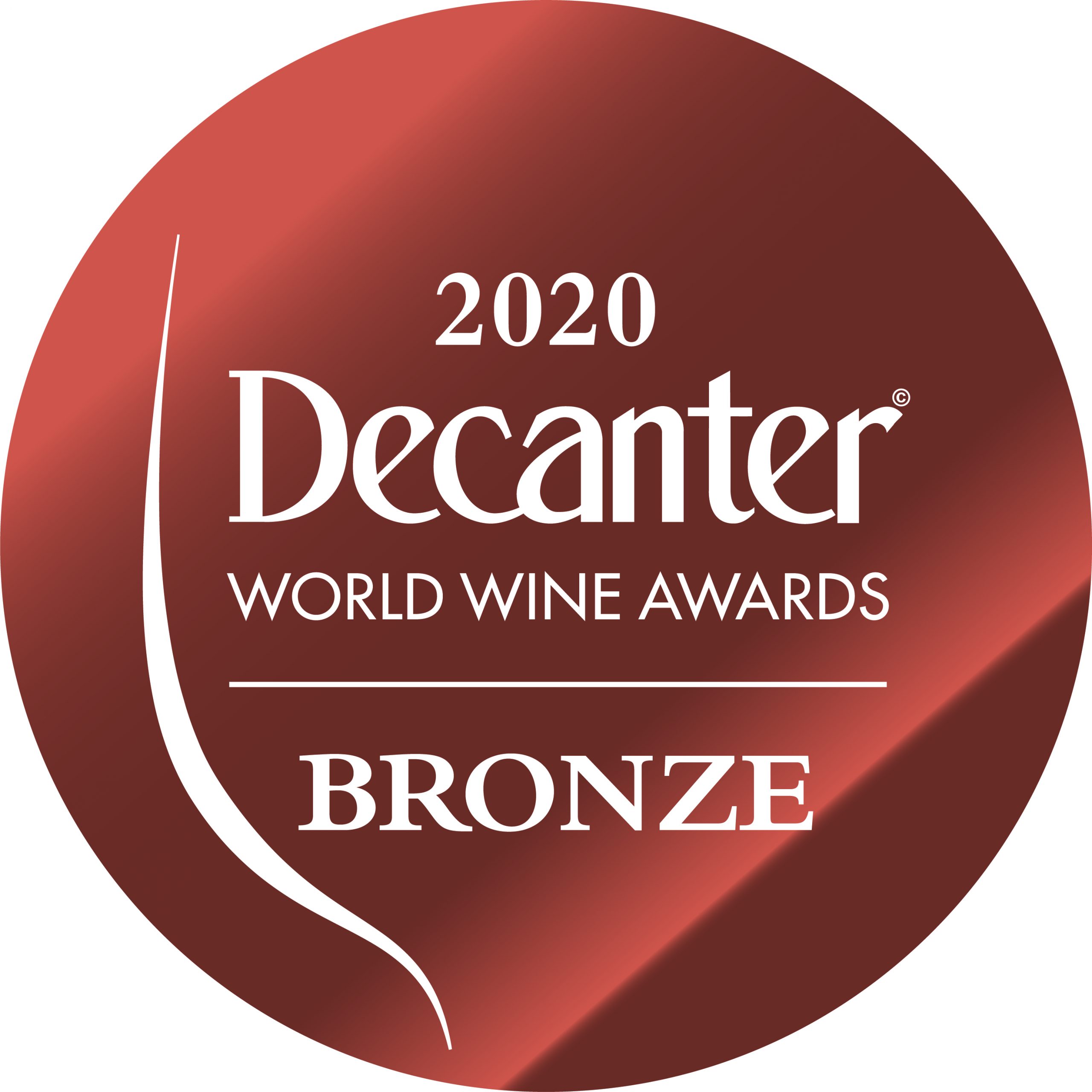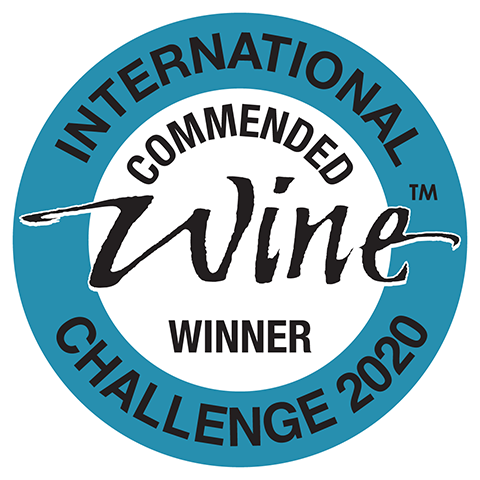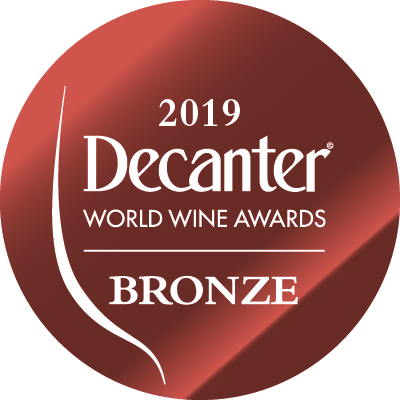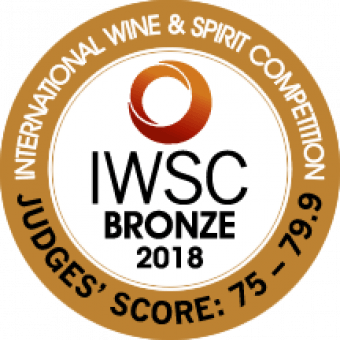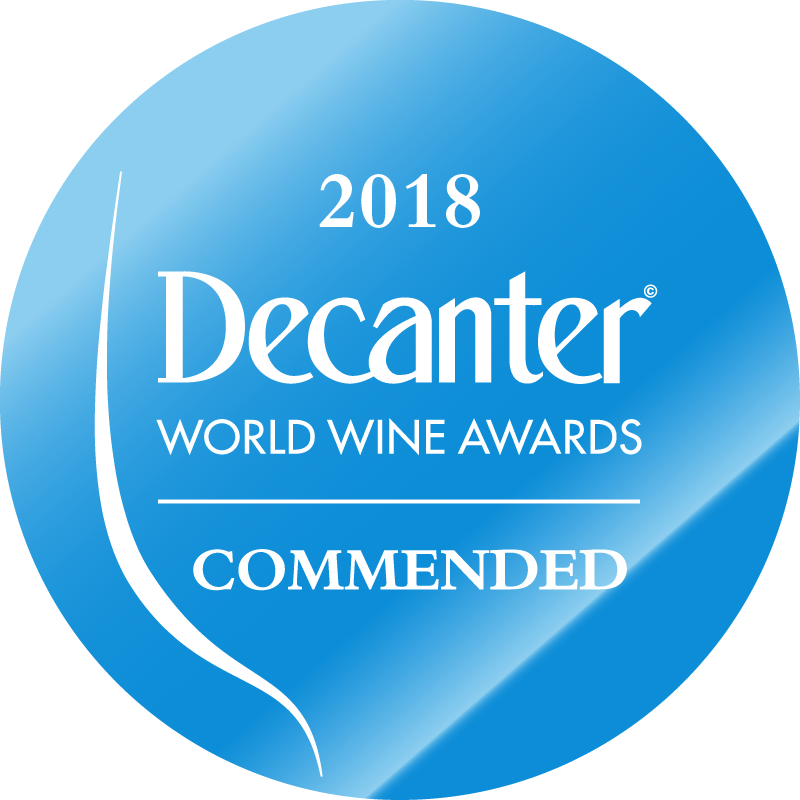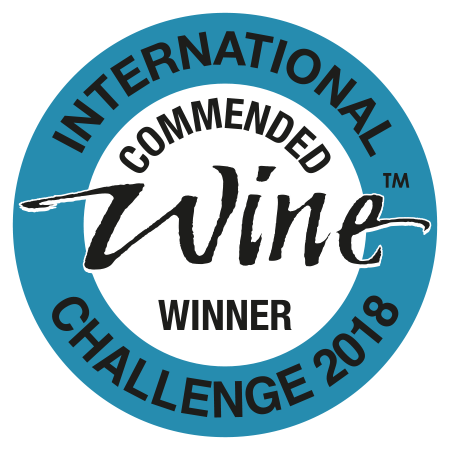 Rhein Extra Imperial Brut
FOOD PAIRING