Rhein Extra Rosé Brut
The freshness, the red forest fruit flavours, the floral hints, the fine and persistent pearling convey savour and distinction to Rhein Extra Rosé sparkling wine.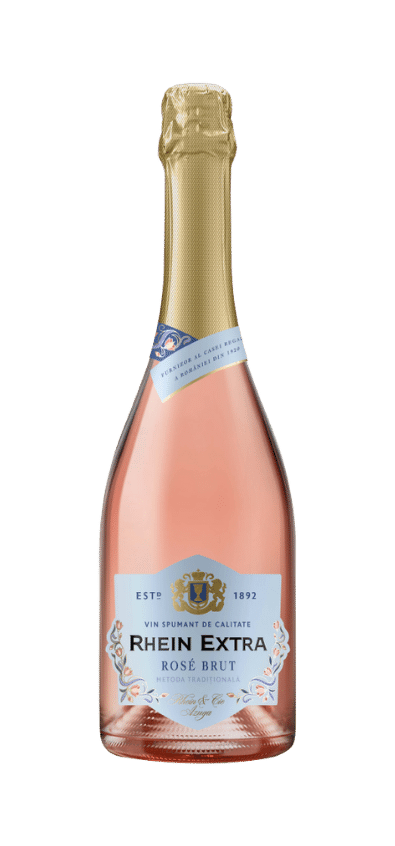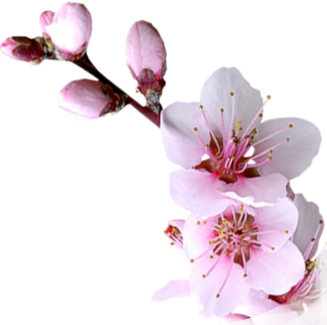 Specifications
Winemaking process: Bottled– fermented by Traditional Method
Cuvée: Pinot Noir
Winemaker comments: With salmon color, this delicious Brut Rosé, displays nice aromas of red fruit and a long and satisfying finish, which leaves behind a pleasant aroma. The sparkling wine has a good structure, perfect acidity and complexity to the cuvée.
Food Pairing: Versatile, this sparkling wine can enhance every meal occasion, from appetizer to dessert.
Type: Brut
Best served at 8 - 10°C
Alc.: 12.5% Vol.
SKU: 0.75L
Awards & Recognitions
Rhein Extra Rose Brut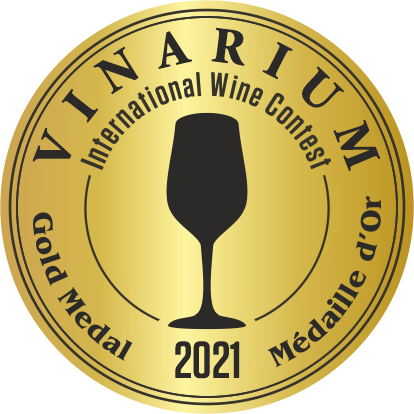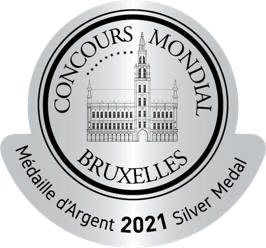 Concours Mondial De Bruxelles 2021
SILVER